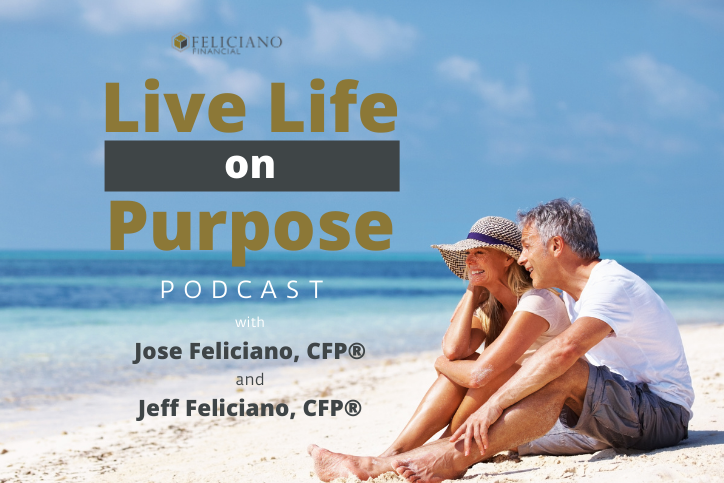 19. Five Key Steps to Take Before You Retire
Don't make the mistake of retiring too soon! You just might regret it in the future.
To help you find the right time to retire, in this episode, Jose Feliciano and Jeff Feliciano discuss five key steps to take while considering retirement.
Jose and Jeff discuss:
Why you don't want to pull the trigger and retire right away

Why cash flow is important for mapping out a retirement budget

The dangers of underestimating and reading up on healthcare costs

Developing a strategy of how to address Social Security

And more
Resources: 
Connect With Feliciano Financial Group:
Podcast: Play in new window | Download | Embed