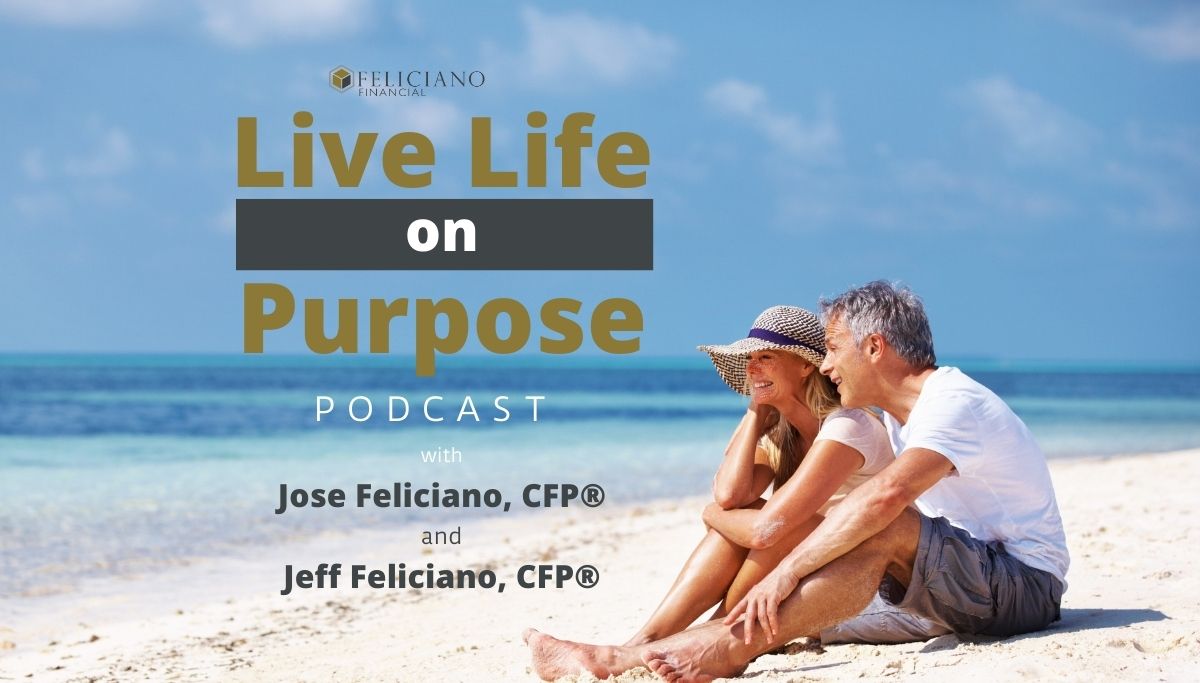 Should Have, Would Have, Could Have: Let's Talk Taxes (Ep. 34)
We all know that April is a hard-hitting month due to taxes. 
No matter if you missed something while filing and paying your taxes or filed and paid your taxes correctly. This week, Jose and Jeff Feliciano provide you with the tips that can reduce your taxes and help avoid the common feeling of "should have, would have, could have." They also shed light on retirement planning and the ways it fits within your tax preparation. 
Jose and Jeff discuss: 
Tax planning versus tax preparation

What you should know about capital gain surprises

Reasons it's important to control what you buy and sell within your portfolio

How to distribute your wealth to benefit your portfolio

The value of taking advantage of your Health Savings Account (HSA)

And more!
Book time with Jeff Feliciano: 
Connect with Feliciano Financial Group:
Podcast: Play in new window | Download | Embed