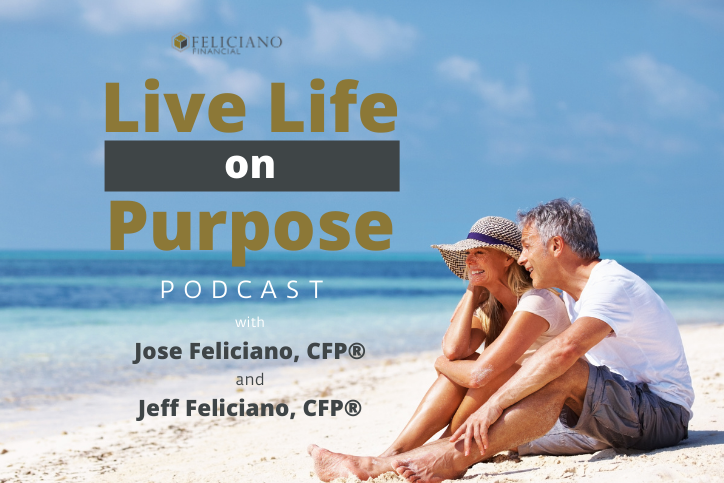 23. The End of Year Review Process
Most people do their financial and tax planning at the beginning of the year to set goals for the year, big expenses for the year, and much more. 
But more often than not, what people don't realize is sometimes the most important review that you can do is at the end of each year.
In this episode, Jose Feliciano and Jeff Feliciano discuss good practices for your year-end review in order to take advantage of time-sensitive opportunities, and why your tax strategies should be addressed at the year-end in order to prepare for the future..
Jose and Jeff discuss: 
The importance of the end of year review––and what the process should look like

Why should you be proactive with your tax planning

What you should focus on at the end of the year

The importance of revisiting your company retirement plan

And more
Connect With Feliciano Financial Group:
Podcast: Play in new window | Download | Embed