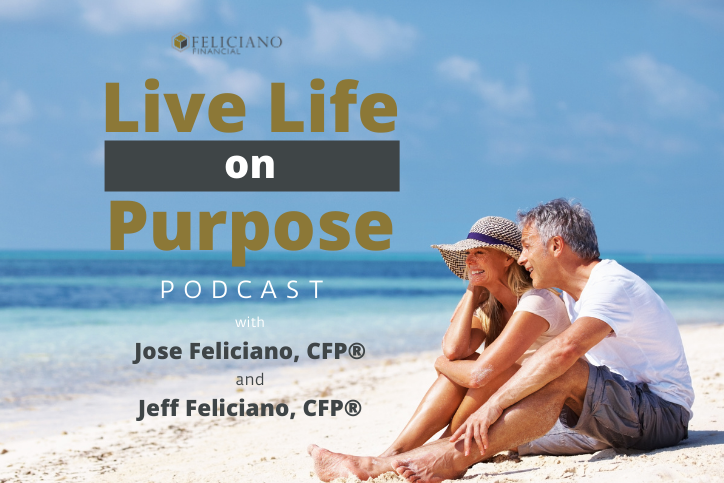 9 Critical Financial Considerations for Business Owners (Ep. 30)
More and more people have been changing their careers and starting a business since the start of the pandemic.
It is important to be proactive and consider planning for the future of your business and your employees.
In this episode, Jose Feliciano and Jeff Feliciano discuss the nine things business owners should consider to plan proactively for the health and safety of their business, family, and employees. They discuss the importance of getting different perspectives on your business operations and how to protect your business's future.
Jose and Jeff discuss:
The importance of supporting your employees' wellbeing
Planning for the future of your business and your retirement
How to plan to give back to the community and charity of your choice
The importance of getting multiple opinions on the operation of your business
And more
Connect With Feliciano Financial Group:
Podcast: Play in new window | Download | Embed