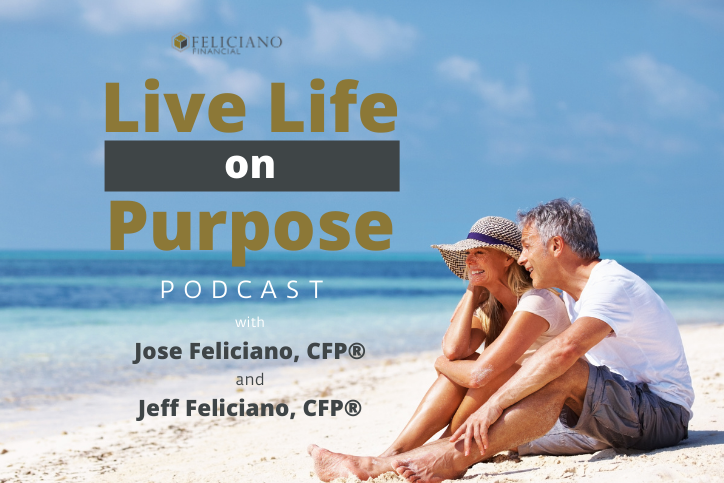 18. 10 Tips to Help Empower Women Investors
Women still earn less money than men for the same role, but they tend to live longer—which means that every woman should have her own financial plan with her own needs in mind.
In this episode, Jose Feliciano and Jeff Feliciano share ten tips to help empower female investors to have more financial independence now and in the future.
Jose and Jeff discuss: 
Why communication is key to making smart decisions with money

How to stay organized to maintain access to all important financial documents

The importance of putting your plan in writing

Why you should understand what you own financially

And more
Resources: 
Connect With Feliciano Financial Group:
Podcast: Play in new window | Download | Embed