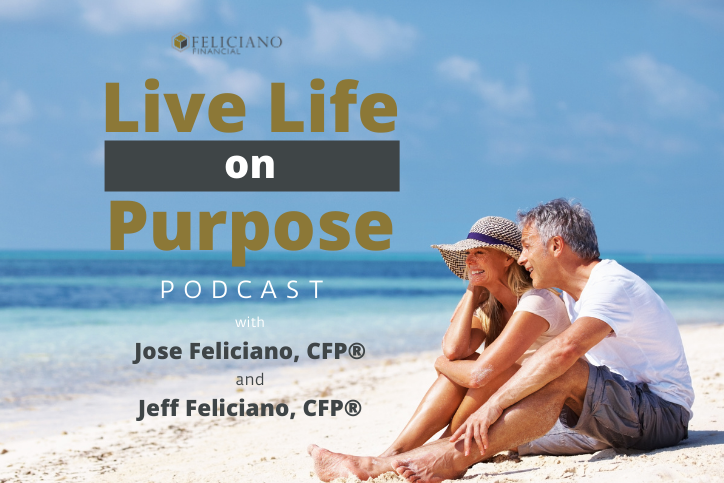 24. Common Retirement Planning Mistakes to Avoid
Retirement is a big decision and something that shouldn't be taken lightly. If you plan on retiring soon, you should be planning ahead to avoid the most common mistakes of retirement planning.
In this episode, Jose Feliciano and Jeff Feliciano walk through some of the most common retirement mistakes people make and how to address them to get on the right path for your dream retirement.
Jose and Jeff discusses: 
Some of the most common retirement planning mistakes

How to figure out how much money you need to live the lifestyle you want in retirement

Some financial nightmares that people have experienced

Some of the common mistakes when planning for retirement with 401(k)s and 403(b)s

And more
Resources: 
Connect With Feliciano Financial Group:
Podcast: Play in new window | Download | Embed