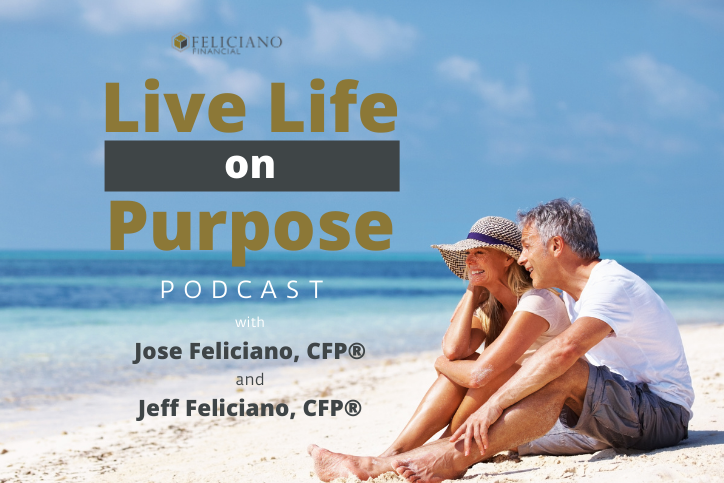 16. The Important Conversations You Need to Have with Your Parents — Part Three
It's important to take the time to have important open conversations with your parents about their finances.
In part three of this mini-series, Jose Feliciano and Jeff Feliciano dive deep into how these conversations will bring your family closer together, create structure in your planning and protect your family.
Jose and Jeff discuss: 
Why you need to develop a plan for long-term care—even though no one wants to think it will happen to them

How to protect your family legacy for generations with proper planning

Why you should capture your family stories and history within your overall plan

And more
Connect With Feliciano Financial Group:
Podcast: Play in new window | Download | Embed