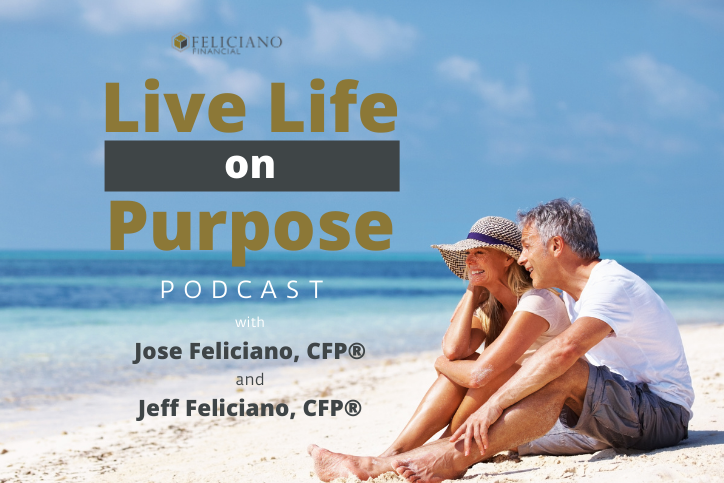 26. Common IRA Mistakes You Want to Avoid
At some point all of us are going to have to face decisions on what we do with our retirement plans. And there are some things people tend not to think about. 
In this episode, Jose Feliciano and Jeff Feliciano identify some of the common IRA mistakes and provide a guide on how to avoid these mistakes.
Jose and Jeff discuss: 
The difference between a traditional IRA and Roth IRA

Why it might be time to roll portions of the 401k out to your own individual retirement account

A common mistake of taking money out of your IRA too early––and it's penalties

How to make sure your beneficiaries are taken care of

And more
Connect With Feliciano Financial Group:
Podcast: Play in new window | Download | Embed