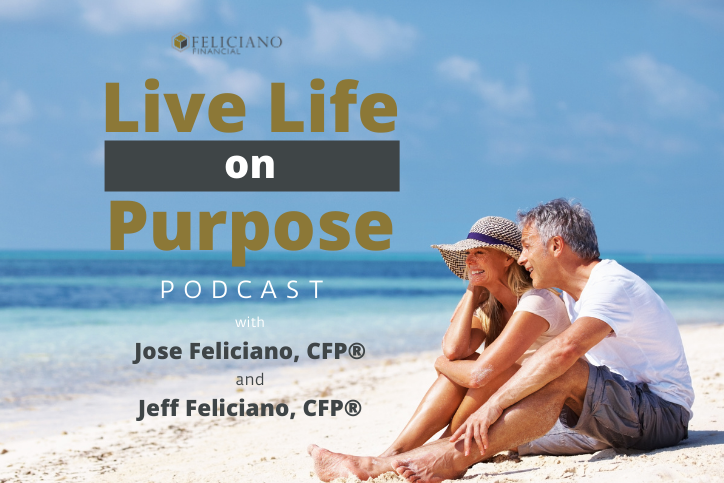 21. Planning For The Unexpected, Part One
21. Planning For The Unexpected, Part One
If the past year and a half has taught us anything, it is that life is full of unexpected events and changes, including personal emergencies, world events, potential health issues and much more.
But, do you have a structured plan in place to prepare for the unexpected, to keep you on track and calm during times of uncertainty?
In this episode, Jose Feliciano and Jeff Feliciano discuss how to prepare a plan to ensure you and your family are protected through the unexpected events in life.
Jose and Jeff discuss: 
The types of emergencies that may arise in your life that you need to prepare for

How much money you need in an accessible emergency fund

How they can help you during a large market correction

And more
Connect With Feliciano Financial Group:
Podcast: Play in new window | Download | Embed