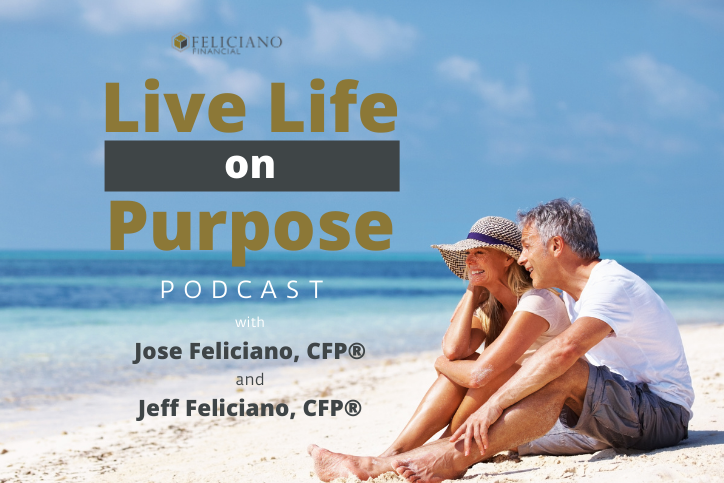 Some Good Financial Habits to Have (Ep. 31)
It might be stressful trying to figure out where to start with your financial planning. However, taking no action on your financial planning is an action.
Creating a plan, no matter your goals, is essential for success.
In this episode, Jose Feliciano and Jeff Feliciano discuss the financial habits that will lead you to success. No financial plan is the same, it is important to figure out your interests and goals to be able to build good financial habits.
Jose and Jeff discuss:
How to consider volatility when creating a financial and retirement plan

Building an appropriate investment plan around your personal risk tolerance

The importance of diversifying your portfolio across asset classes to reduce volatility

Why you should remove your emotions from your investment decision-making

And more
Connect With Feliciano Financial Group:
*Securities offered through Lion Street Financial, LLC (LSF), member FINRA, SIPC
Investment Advisory Services offered through Lion Street Advisors, LLC   
Podcast: Play in new window | Download | Embed