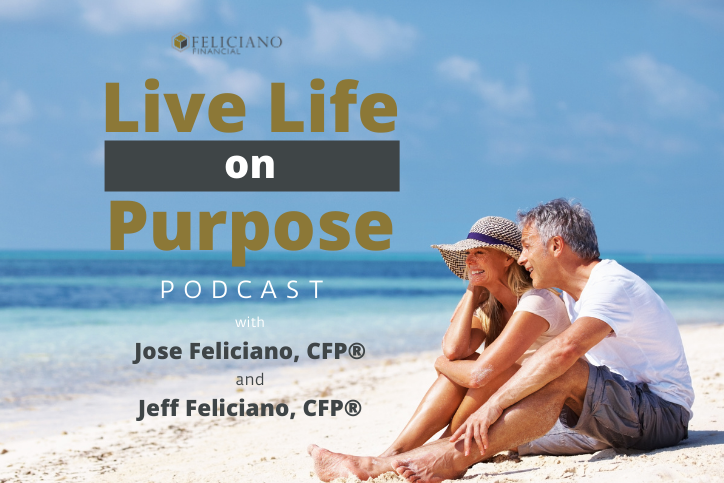 10 Common Objections to Estate Planning (Ep. 29)
10 Common Objections to Estate Planning (Ep. 29)
You never know what comes tomorrow. Take time to plan your future, for your investments AND your estate, for yourself and your loved ones.
In this episode, Jose Feliciano and Jeff Feliciano identify the 10 common objections to estate planning and why it is important to begin today no matter your age, income, or family status. 
Learn why creating a plan is essential to supporting your loved ones, even before you pass.
Jose and Jeff discusses: 
 Why it is important to have a will no matter your background

 How it is a essential way to show that you love and care for your family and its future

 The misconceptions of estate planning that it is too expensive or time consuming

 The possible consequences to the health and well being of your and your family if you neglect planning

And more
Resources: 
Feliciano Financial: Estate Planning 
Connect With Feliciano Financial Group:
Podcast: Play in new window | Download | Embed