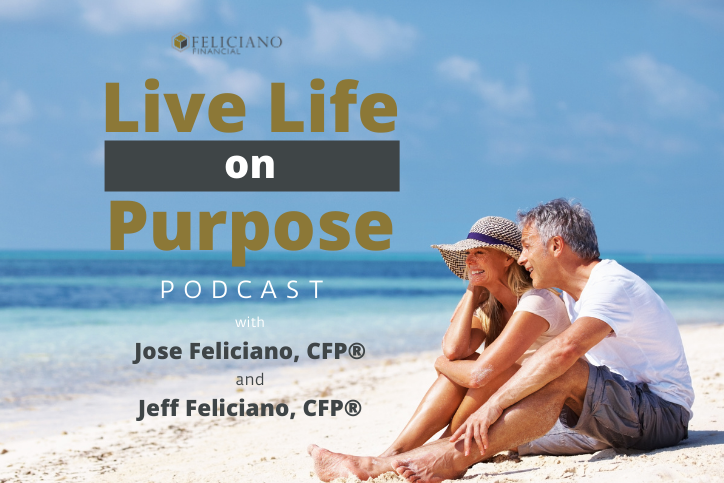 22. Planning for the Unexpected, Part Two
If the past year and a half has taught us anything, it is that life is full of unexpected events and changes, including personal emergencies, world events, potential health issues and much more.
In part two of this series, Jose Feliciano and Jeff Feliciano continue their discussion about planning for the unexpected. In this episode, they share their advice about what to do in the case of an unexpected job loss or forced early retirement, and how to ensure that your financial plan will protect you in case of either event. 
Jose and Jeff discuss: 
The options available in an your retirement package offered by your employer

How to manage a salary gap if you end up unemployed in your employment years

Different financial options available to you when you lose your job or are forced into early retirement 

And more
Resources:
Connect With Feliciano Financial Group:
Podcast: Play in new window | Download | Embed